2014 Social Activities
Welcome Back Social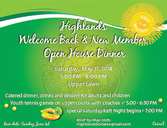 The Welcome Back & New Member Open House was a rousing success and a great way to start off the summer. With plenty of barbecue and plenty of friends (and plenty of activities for kids and adults), we'll all remember this for awhile.
Click
for the pics!
---
Father's Day at Highlands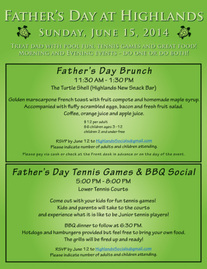 There's nothing like good food for dad for a Father's Day celebration! You can eat brunch, play a little tennis and barbecue, or just hang with the family at Highlands!
---
Moms 'n Tots Lunch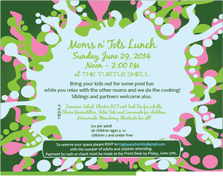 Give mom a break from from fixing lunch and let her lounge by the pool. Or bring the family. Or come on by and just relax at Highlands on a sunny Sunday in June!

---
Oktober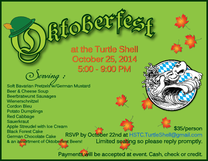 Oktoberfest at Highlands brought out the best of German food, drink, and good times!


---